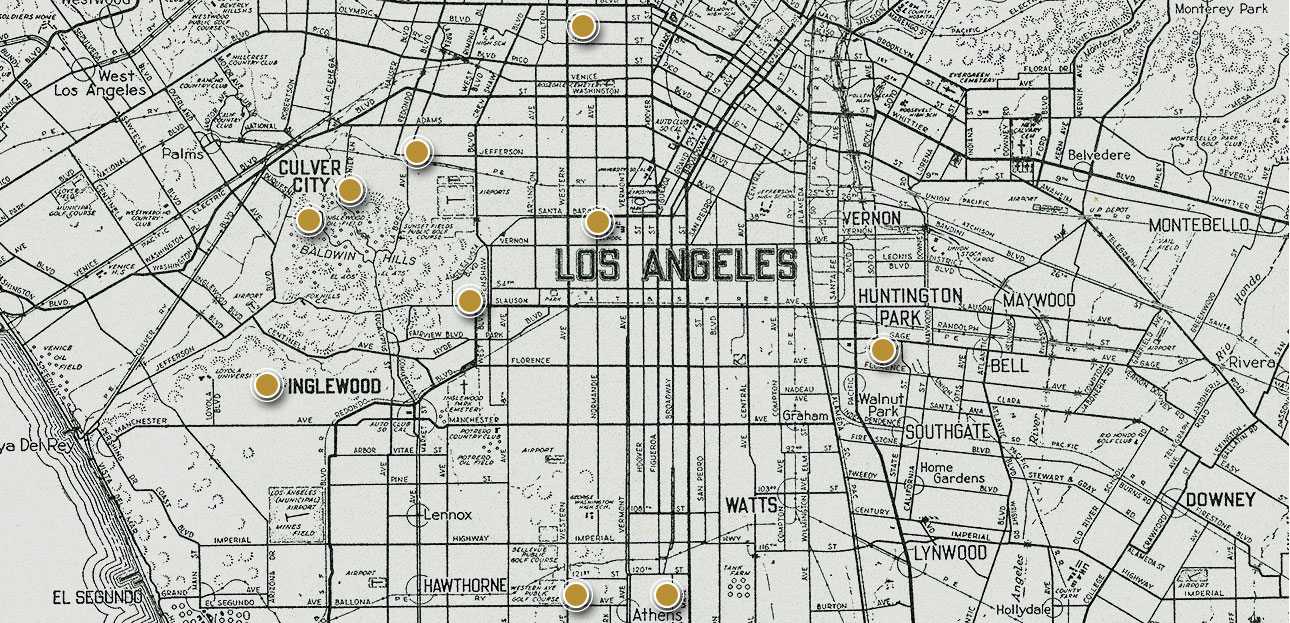 About the Film
In Los Angeles, the summer is a time of increased violence. Tensions rise in the hot summer heat, and gang rivalries inevitably erupt. But in recent years, a small group of ex-gang members have come together on a mission. Former enemies who seek to rebuild the communities that they once helped to destroy. Along the way, these men have earned a "license to operate" based on their influence in their respective gangs. Their "LTO" status empowers them to negotiate on behalf of the community, resolving conflicts, and limiting retaliation killings.
The Cause
The neighborhoods of L.A. have been trapped in a cycle of poverty and violence, but this model of gang intervention has proven effective. Thanks, in part, to this "change from within" approach of intervention murder rates in Los Angeles have been on a steady decline, recently hitting a 20-year low. However, there is much work yet to be done, and balancing the battle between success and failure is something that is constantly being put to the test.
Get Involved
You can help us get the word out and build awareness by sharing this site and the LTO Facebook and Twitter pages. Tell your friends and family. Start a conversation about the gang-intervention movement and how it's succeeding.
We have posters:
Help us promote the film and the intervention movement. Download, print and post them at your school, neighborhood coffee shops, rec centers, community centers, and at work.

Get in Touch with A Better L.A.


To learn more about how you can get directly involved in the local community outreach programs near you, visit http://www.abetterla.org/